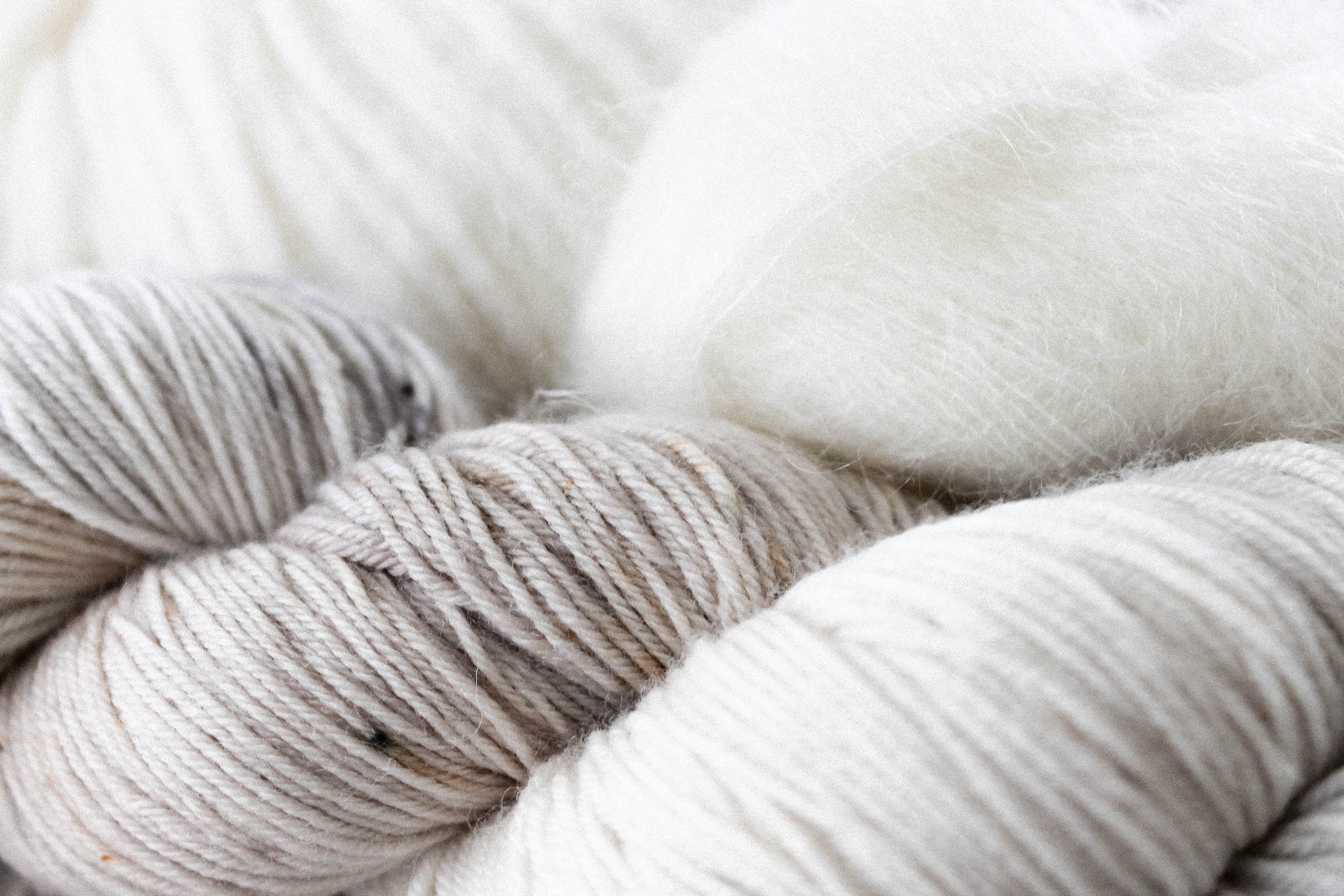 Regular cleaning will keep your cashmere fresh and soft. Using our care line and following the steps below, you're able to extend the life of your jumper with fewer trips to the dry cleaner.
All our cashmere is machine washable. In fact, it's our preferred method. Hand washing leaves quite a bit of room for error and dry cleaning flattens your cashmere.
All three methods are perfectly reasonable ways to care for your cashmere but we certainly have a preference.
1 . Place your jumper in a laundry bag (in a pinch, you can use a pillow case) and set your washing machine to the delicate or hand wash setting at 30 degrees C. You can also hand wash your cashmere (no laundry bag needed) for 30 minutes at the same temperature.
 2 . Add 50ml of Belinda Robertson's Cashmere Wash (made from natural and biodegradable ingredients- only the best for your cashmere) to the liquid detergent drawer or dilute the detergent in the cool water before hand washing
3 . Once the wash cycle is complete, remove your jumper promptly. Do not ring it out. Place your jumper flat on a dry towel and gently roll it up to press out excess water.
4 . Reshape your jumper and lay it flat to dry away from direct sunlight.
5 . Once dry, gently steam your jumper before any final de-pilling required, folding and storing in a protective sweaterbag. Add our lavender bag or cedar balls for prolonged freshness and extra moth deterence.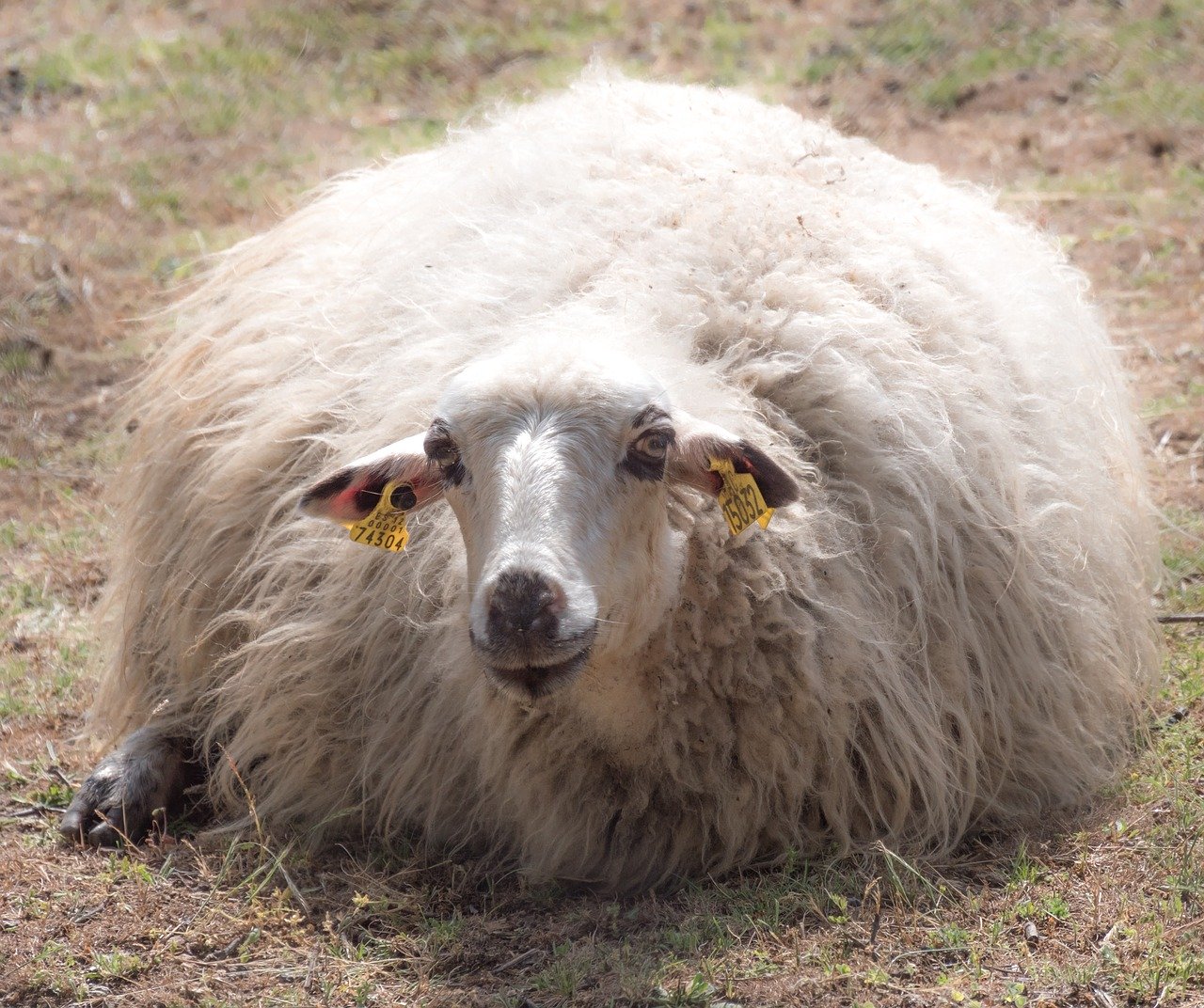 We're sure you know how we feel about cashmere. So when we tell you that another yarn has stolen our hearts, you understand that this is big news. We've carried a few styles in merino for years no...
Read more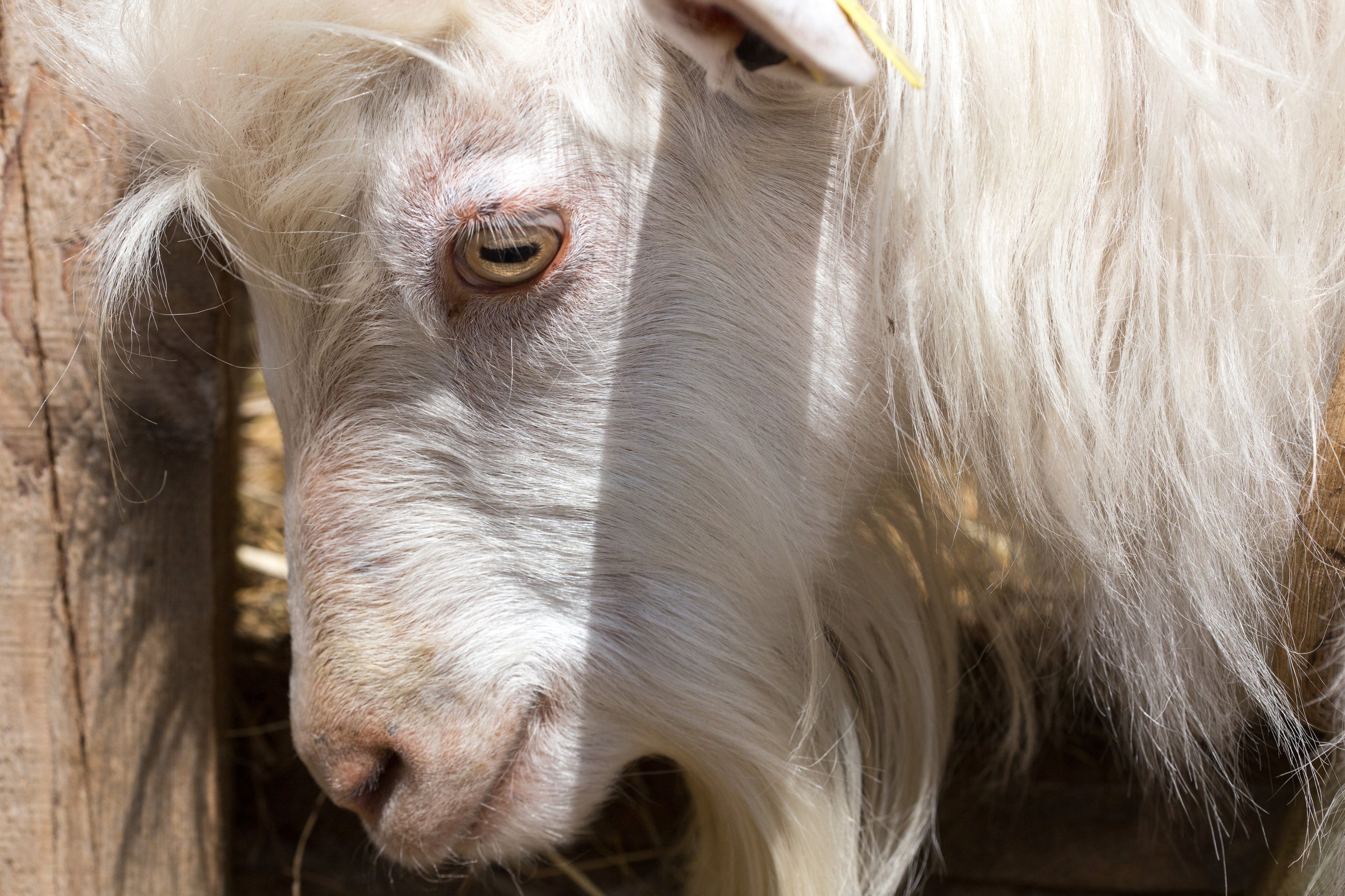 Where does our cashmere come from? We're proud to use only traceable cashmere in all of our Belinda Robertson cashmere garments. But what does that mean? Can we identify each goat that produced th...
Read more