Sustainability
At Belinda Robertson, we are committed to doing our part to reduce the fashion industry's environmental impact.
As part of one of the worlds' largest polluting industries, we aim to reduce our contribution every chance we get. We're combatting the industry's waste problem by making timeless, ageless pieces but we want to go further than that by sticking to our three principles.
We only use natural fibres. In our experience, we can only achieve the fit and quality we promise with natural fibres sourced directly form the best cashmere goats and merino sheep.

We concentrate our efforts.  In order to give each item the attention it requires, we offer a small, curated collection every season. That way, every jumper we make will last for years to come. We never want to spread ourselves too thin because it often means compromising on quality.

We don't like to waste. We're committed to extending the life of any cashmere item whether it's through proper care or by giving it new life as part of our Life after Love program. Our cut and sew process creates new accessories out of your damaged or unwanted cashmere items using less water and energy than re-spinning processes.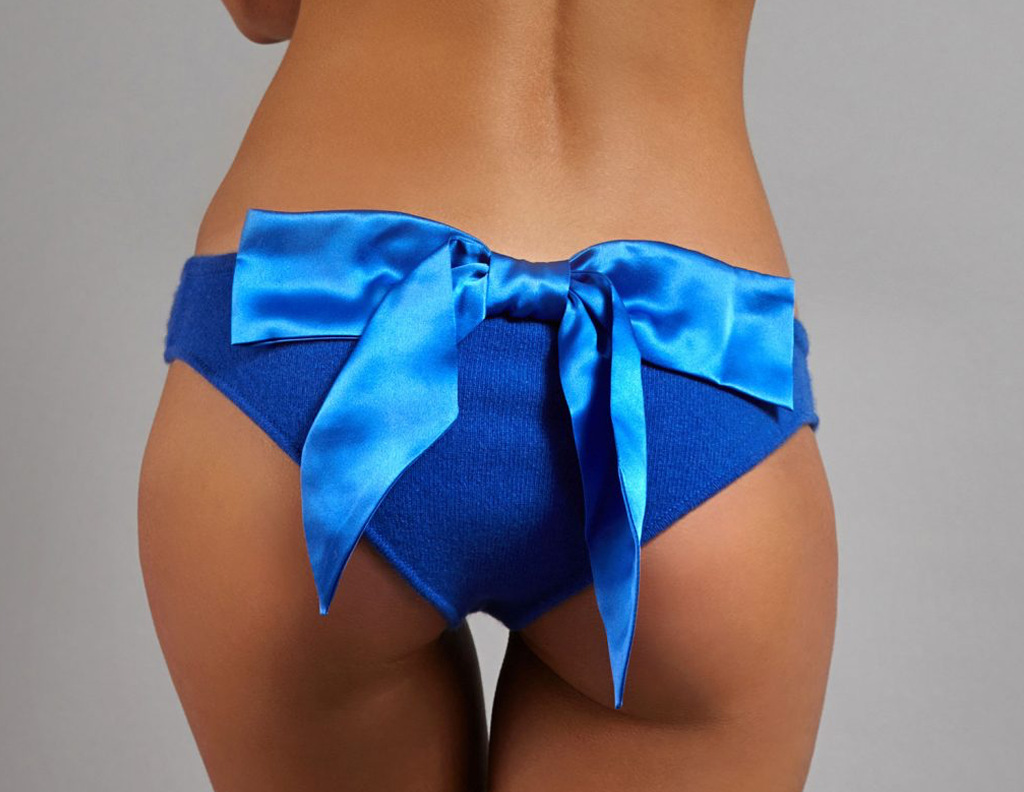 Cashmere queen
1992
With a small sketch book and some Scottish gumption, Belinda Robertson set out to make cashmere cool, launching her eponymous brand.
Quite the rabble rouser, Belinda quickly makes her name within the knitwear sector with daring designs like her infamous cashmere knickers. Cashmere has never been so cheeky.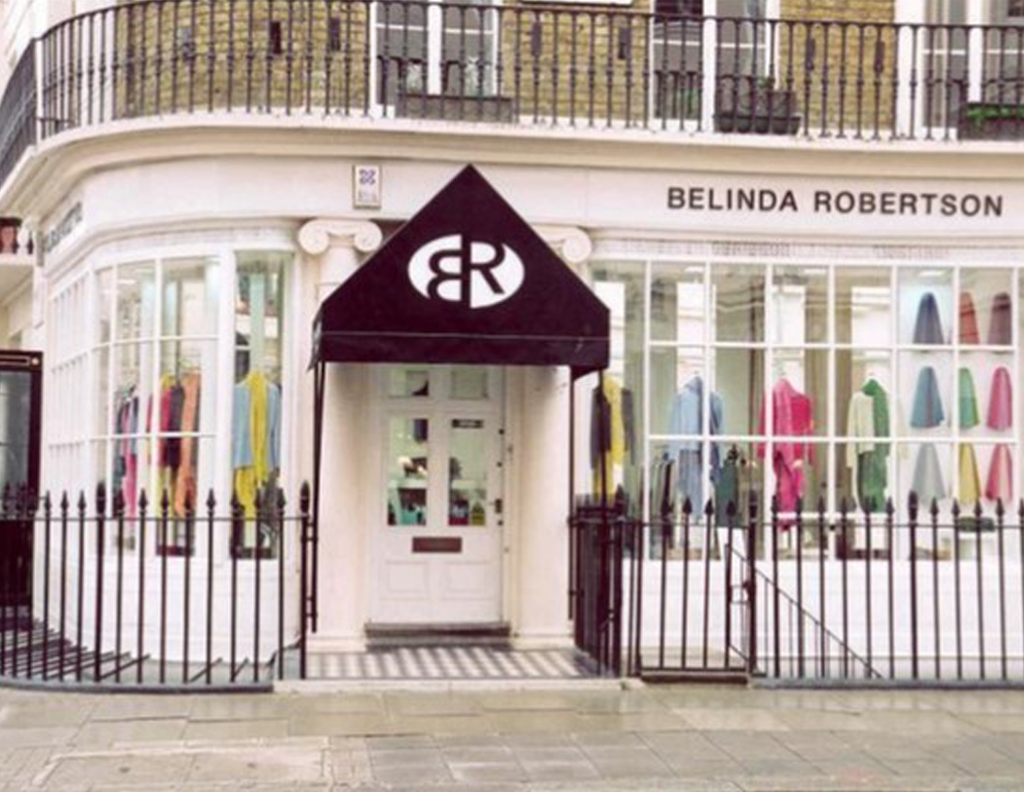 london
1996
Belinda, the UK's 'Queen of Cashmere', opens her first boutique in Belgravia.
Belinda's hard work does not go unnoticed by the industry as she begins to earn awards and accolades. The real jewel in our cashmere crown is Belinda's OBE in 2001 for her service to the textile industry. And her honorary Fellowship with JK Rowling.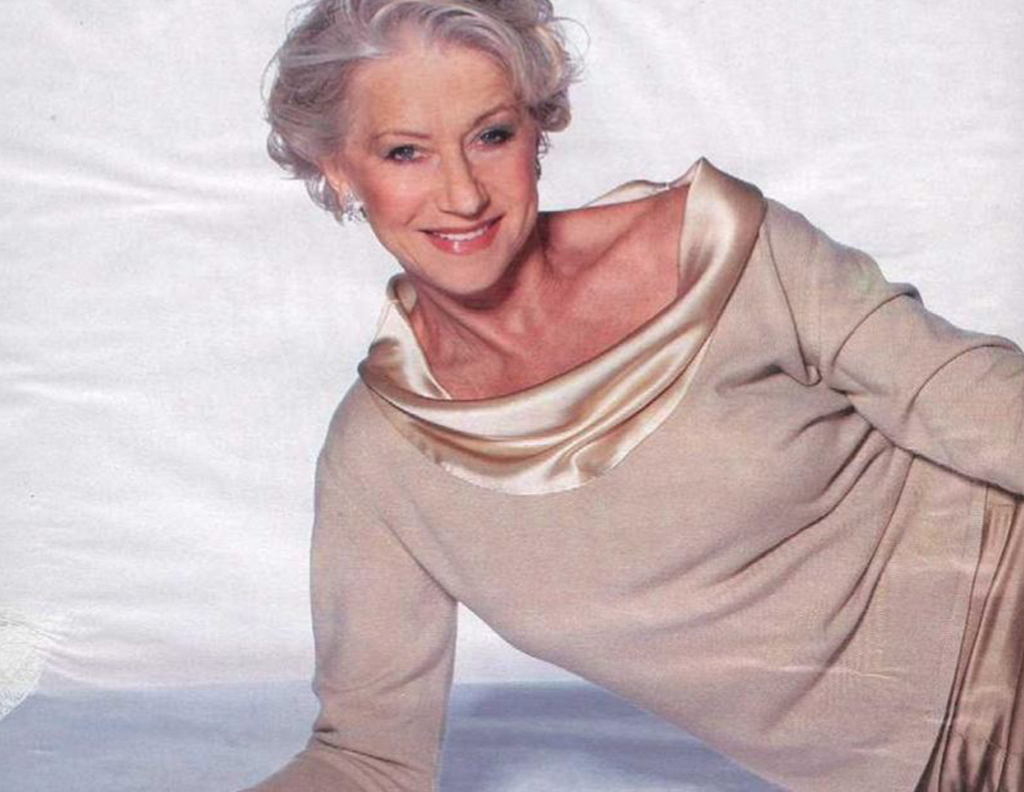 1998
Belinda's following continues to grow adding style icons like Victoria Beckham, Helen Mirren, Madonna, Sharon Stone, and Oprah Winfrey to her fan base.
Never afraid to take a risk, Belinda Robertson is one of the first fashion brands to launch an ecommerce site while also introducing mail order catalogues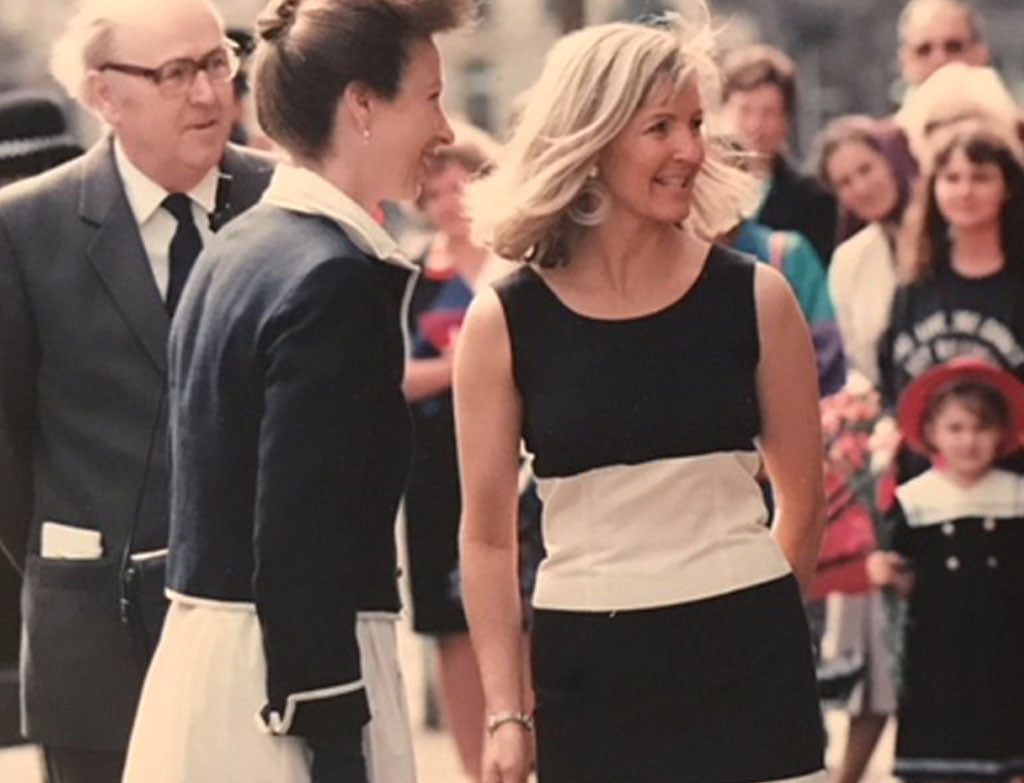 princess anne opens edinburgh
2004
Returning to the brand's roots, Belinda Robertson opens its Dundas Street store in Edinburgh with help from Princess Anne.
Belinda's skills and savoir faire are in demand as she's appointed to several industry boards and organisations many of which she remains on to this day.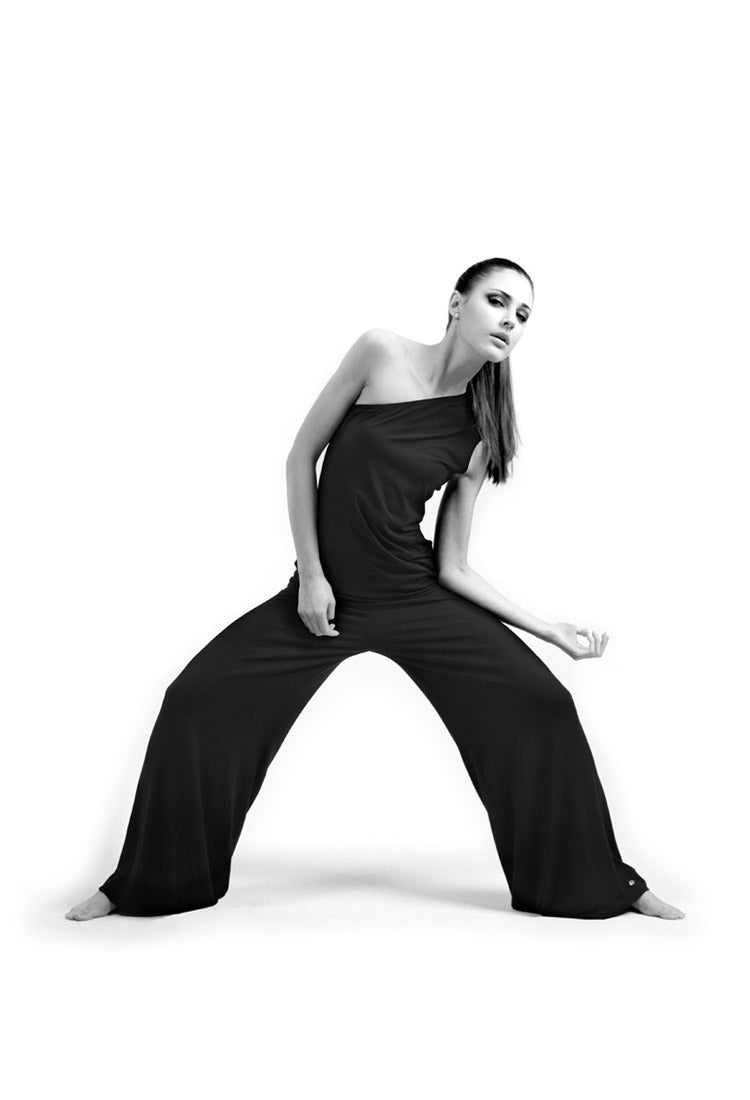 Couture & Luxe Jersey
2007
Belinda Robertson launches a completely bespoke service with the Cashmere Lounge making couture styles available in more than 120 colours.
Through Belinda's extensive travelling, and experience in all things luxury knitwear, she launches a new Luxe Jersey line – a beautiful knitted fabric that is perfect for the demands of modern life.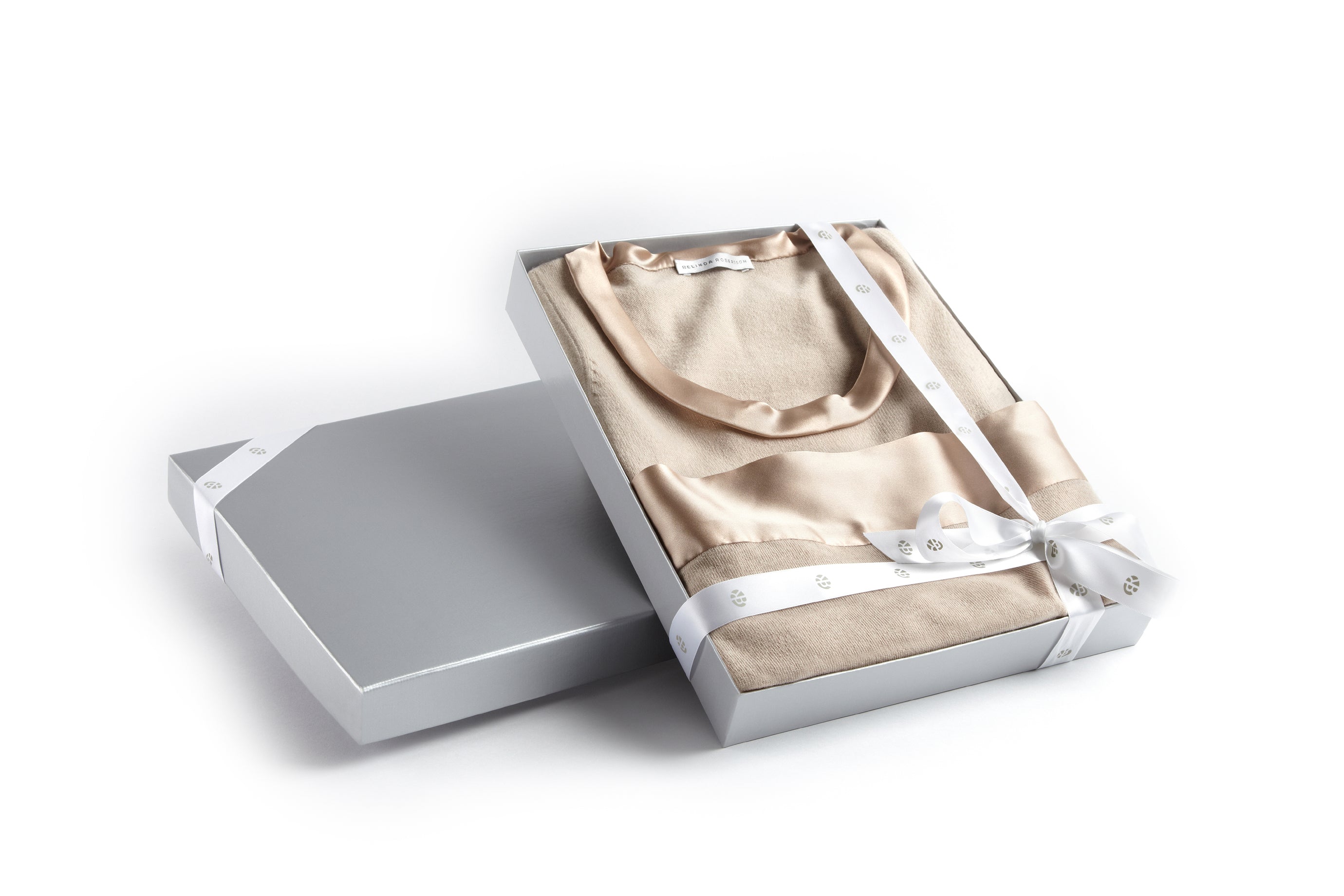 an online focus
2010
Sensing a change in the industry, Belinda decides to close her brick and mortar locations as their leases expired and begins selling online exclusively.