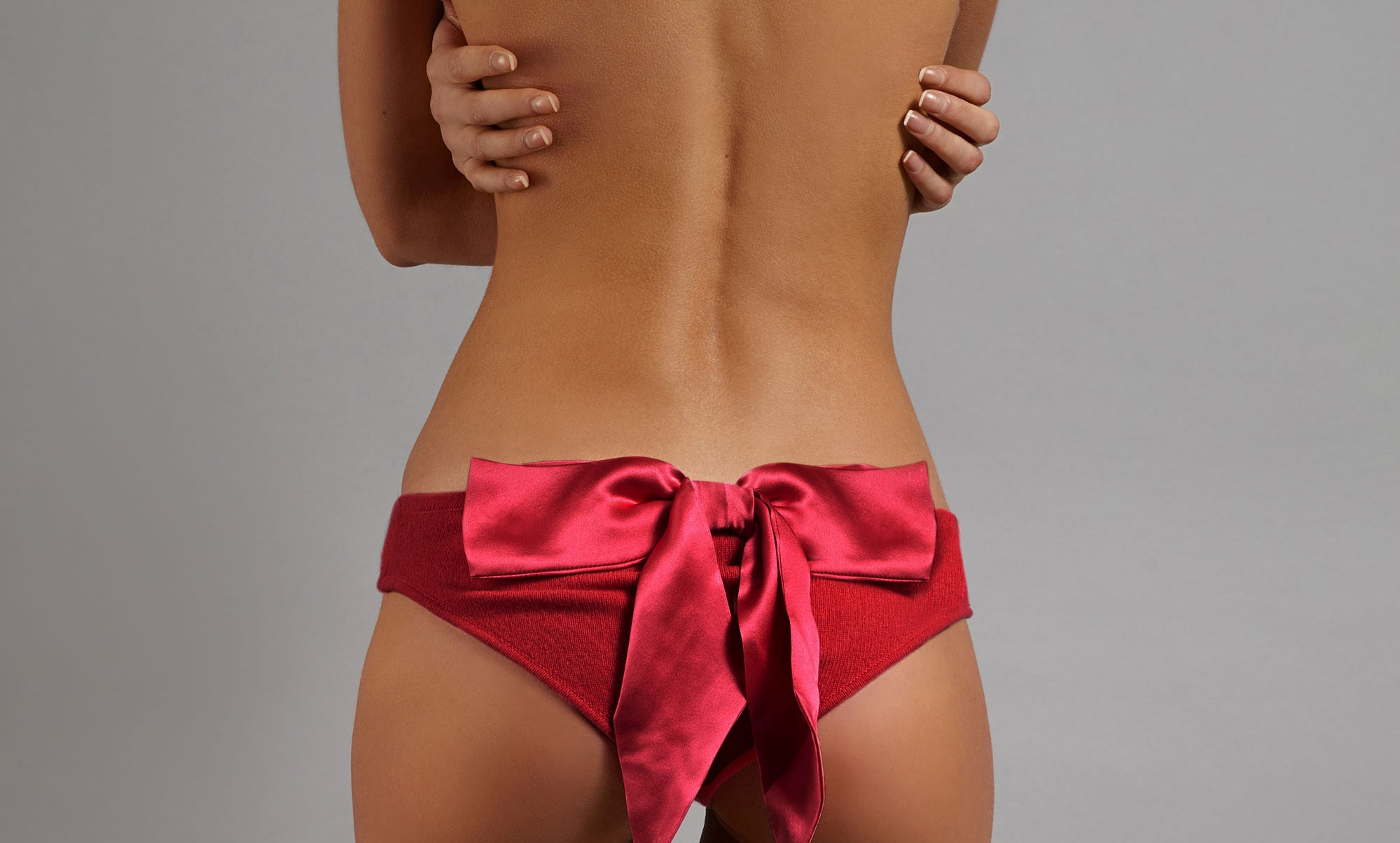 Cashmere - to be worn everyday!
We talk about Cashmere's amazing qualities quite a bit and we think it's time that we take our favourite fibre off a pedestal and into heavy rotation.
There are few things more indulgent than wrapping yourself in cashmere and it's sure to make even the worst day brighter. There's nothing more polished than a cashmere jumper so pair your favourite styles with anything form jeans to leggings or over a dress for fuss-free dressing.  With a completely machine washable range, we don't see any reason you can't wear cashmere every day.
At work
The only thing trickier than office politics is finding the right temperature. We recommend hanging an Amanda Kimono Cardigan on the back of your chair so when you're called into the boardroom, you're chic-not chilly.  As an added bonus, cashmere somehow manages to make even the most dreaded tasks a bit more bearable.

At Play
When the weekend comes, we love to take our cashmere out on an adventure. That can be a picnic or a bike ride through the park where you'll need a light, breathable layer like the Megan.  After that, you can catch a matinee since you're prepared for a notoriously cold theatre.  
In transit
We love to travel but we don't necessarily love the process of getting there: waiting in lines, lugging a suitcase around the airport, sharing an armrest. We have good news. We've taken the guesswork out of your in-flight look.
For a short haul flight, we recommend your favourite jeans, a pair of flats or tennis shoes, and a classic cashmere jumper like our Claudia Cape.  That way, you can hit the ground running when you land.
For a long-haul flight, we recommend pairing your Sophia or Claudia Cape with our Paris palazzo pants for even more polished comfort. If you're taking an overnight flight we recommend packing a Camilla oversized scarf and an eye mask in your carryon so you can sleep comfortably.  We also like to pack a bottle of Evian spray and a travel sized packet of makeup removing wipes so you can freshen up upon arrival.
To the gym
We wear cashmere anywhere and everywhere we can but to be clear- we don't wear it when we work out.  We do however, wear it to and fro especially when that workout is first thing in the morning.  Wearing a New Rebecca Waterfall cardigan or Alexis asymmetrical cardigan over a vest and leggings makes you just polished enough to run a few errands on your way home.
Hygge is a Danish word for cosiness. It describes a feeling of warmth, togetherness, and contentment that the Danes depended on to get them through the long harsh winter. While we don't have quit...
Read more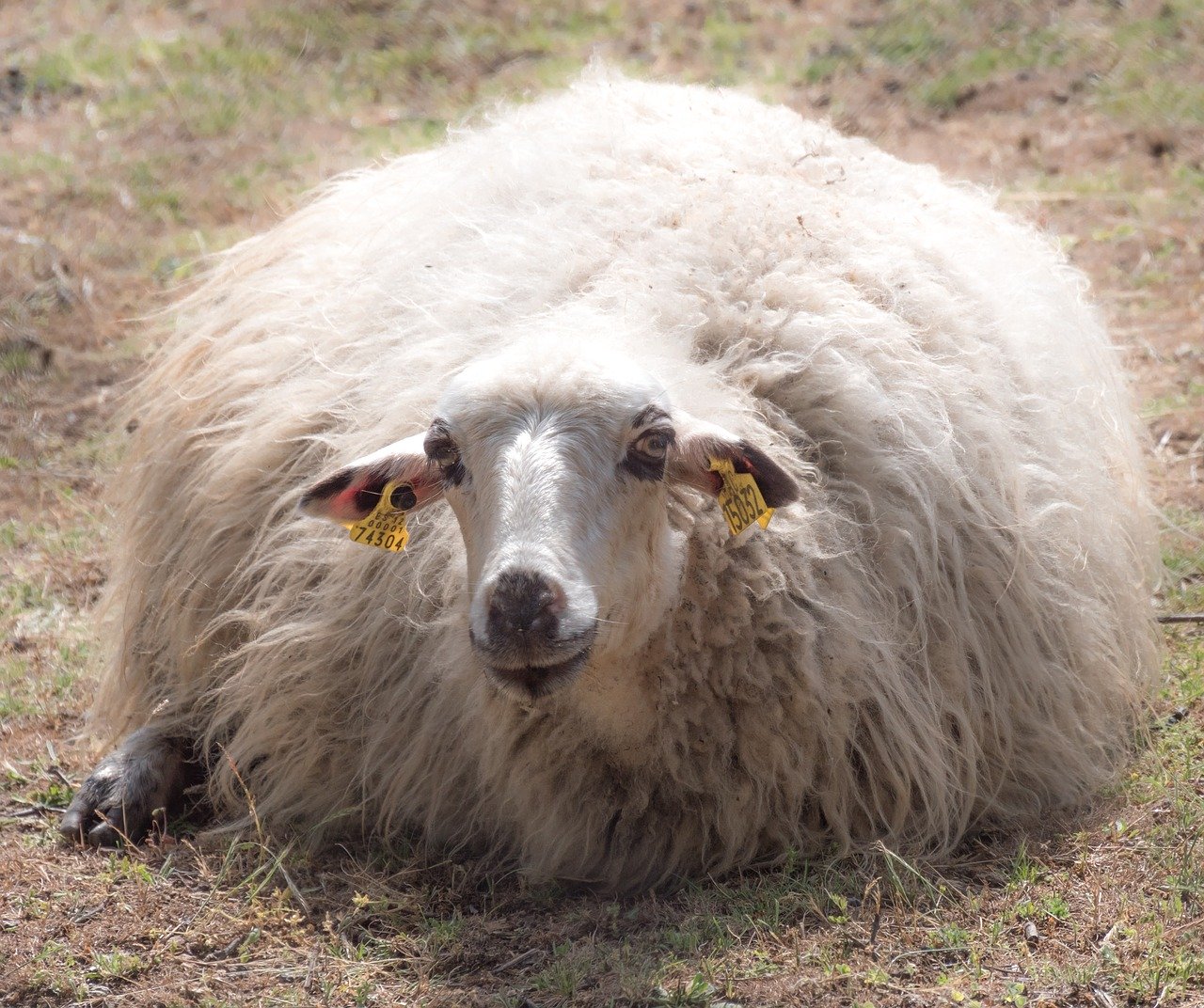 We're sure you know how we feel about cashmere. So when we tell you that another yarn has stolen our hearts, you understand that this is big news. We've carried a few styles in merino for years no...
Read more