Our Values
THE BELINDA ROBERTSON PROMISE
At Belinda Robertson, we pride ourselves on offering the highest quality knitwear in sleek and sophisticated silhouettes, as well as an industry-leading after sales service to extend the life of our garments. We promise that our jumpers will look great for as long our timeless designs endure.
QUALITY
We understand that there's little sense in offering styles that will stand the test of time if can't say the same for our garments. Offering top quality, durable knitwear and jersey requires commitment at every stage of production and we refuse to compromise.
HERITAGE
We are luxury knitwear experts who have been at the forefront of the industry for decades. We're passionate about our product from sourcing, production, to care and repair services. We promise that your first Belinda Robertson purchase will be the beginning of a beautiful friendship.
TRUST
We're perfectionists. Our design team works tirelessly to ensure that the fit, design, and styling of every garment is flawless. It's all in the detail, from the obvious stitching down to the length of the hem. You can trust us to get it right. Every jumper. Every time.
RESPECT
Respect is at the heart of everything we do. We are committed to maintaining a respectful relationship with our partners, employees, and the environment.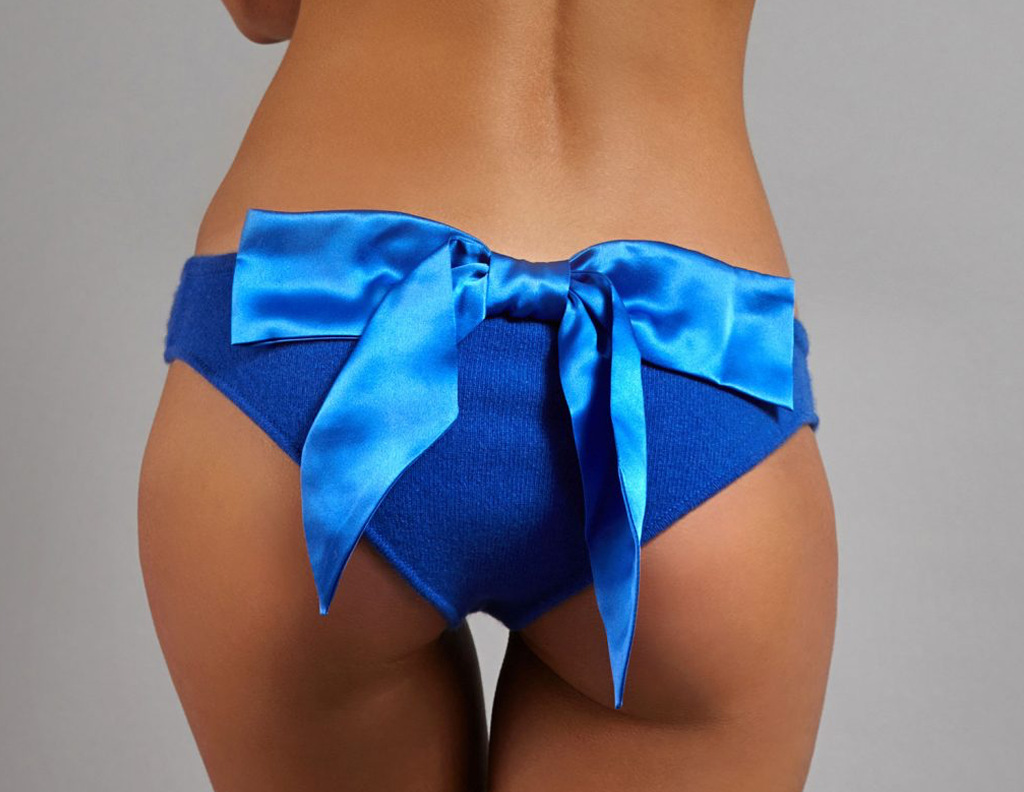 Cashmere queen
1992
With a small sketch book and some Scottish gumption, Belinda Robertson set out to make cashmere cool, launching her eponymous brand.
Quite the rabble rouser, Belinda quickly makes her name within the knitwear sector with daring designs like her infamous cashmere knickers. Cashmere has never been so cheeky.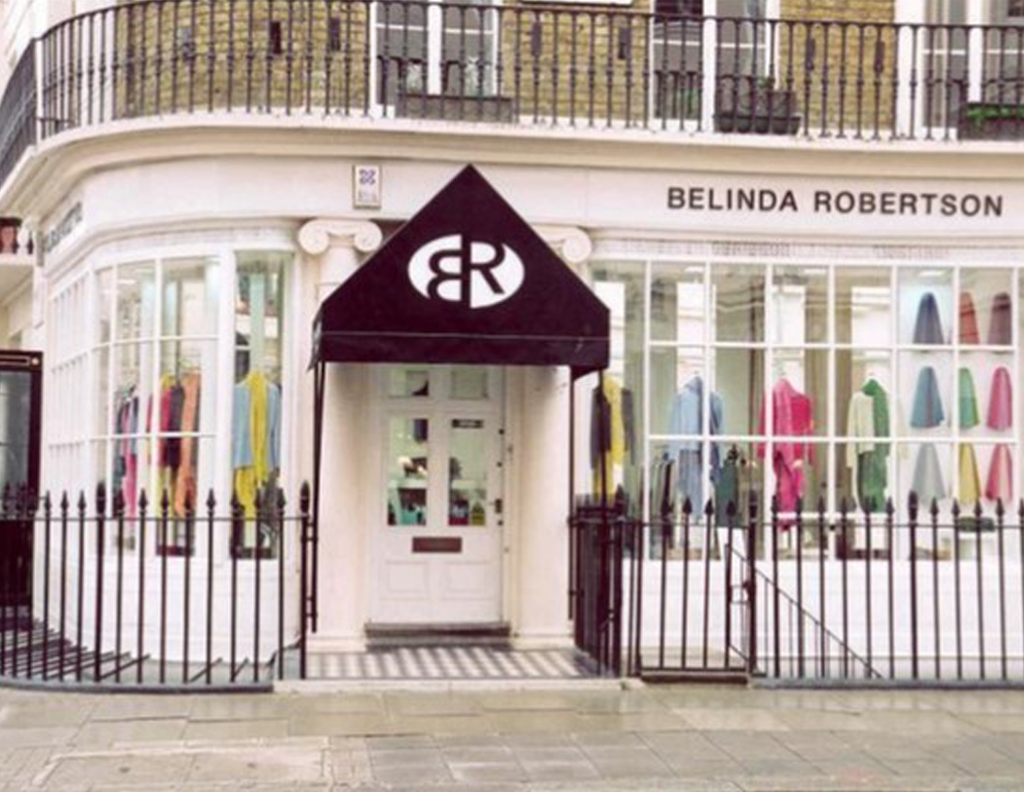 london
1996
Belinda, the UK's 'Queen of Cashmere', opens her first boutique in Belgravia.
Belinda's hard work does not go unnoticed by the industry as she begins to earn awards and accolades. The real jewel in our cashmere crown is Belinda's OBE in 2001 for her service to the textile industry. And her honorary Fellowship with JK Rowling.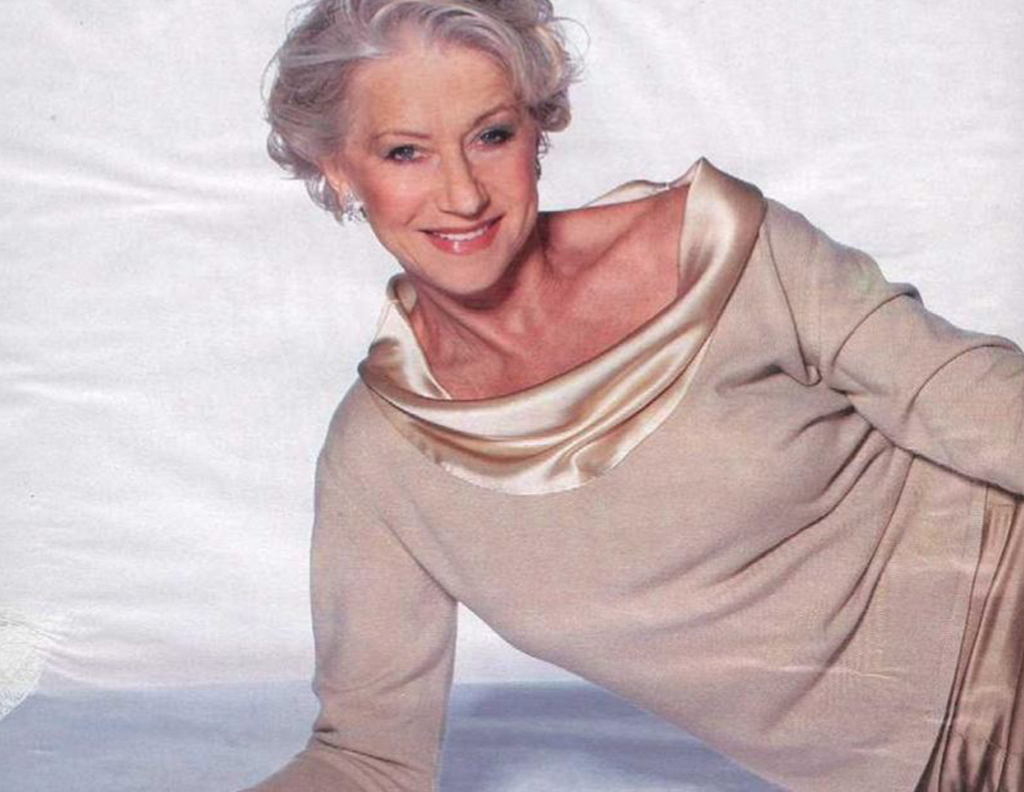 1998
Belinda's following continues to grow adding style icons like Victoria Beckham, Helen Mirren, Madonna, Sharon Stone, and Oprah Winfrey to her fan base.
Never afraid to take a risk, Belinda Robertson is one of the first fashion brands to launch an ecommerce site while also introducing mail order catalogues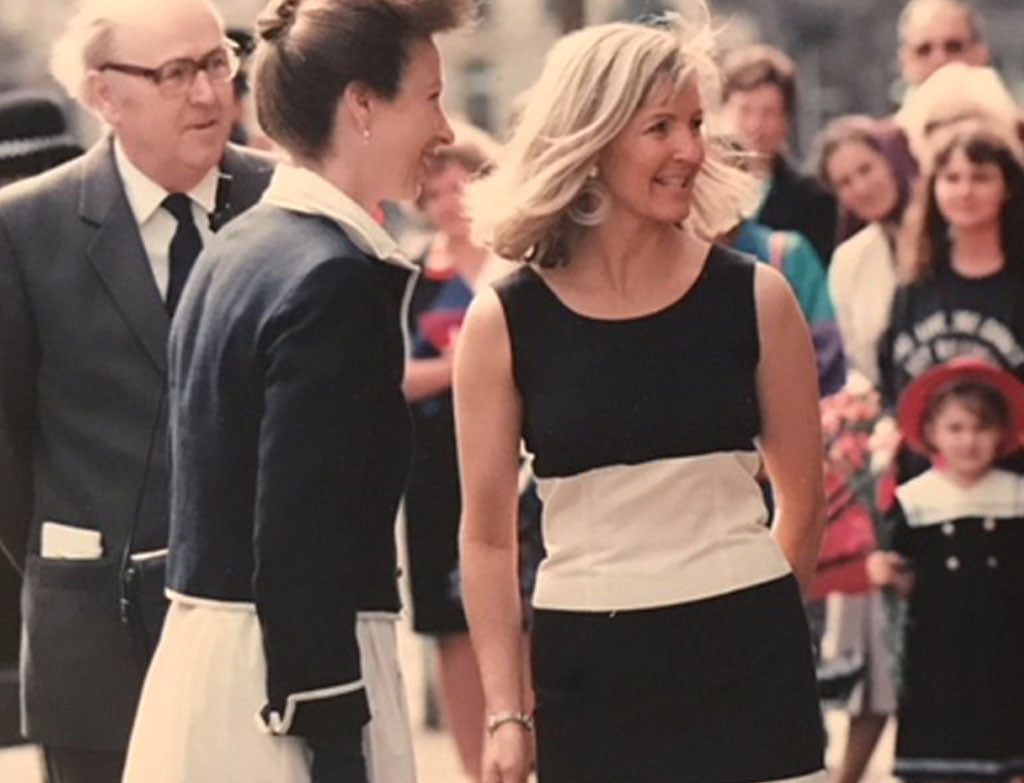 princess anne opens edinburgh
2004
Returning to the brand's roots, Belinda Robertson opens its Dundas Street store in Edinburgh with help from Princess Anne.
Belinda's skills and savoir faire are in demand as she's appointed to several industry boards and organisations many of which she remains on to this day.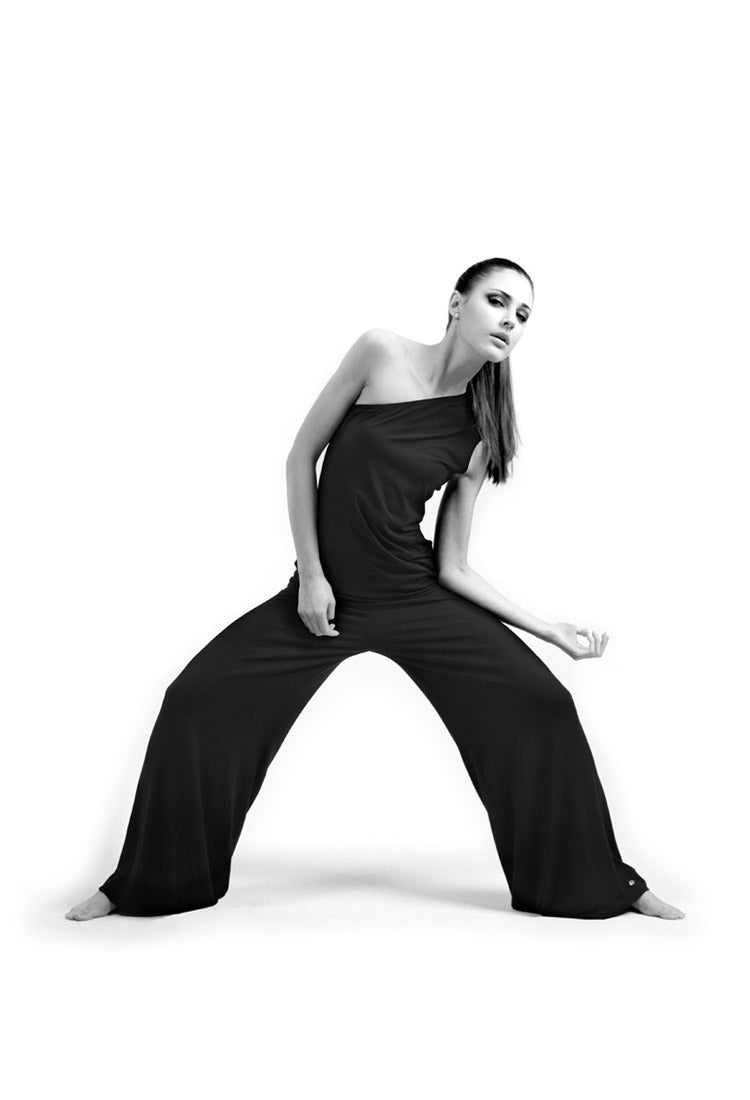 Couture & Luxe Jersey
2007
Belinda Robertson launches a completely bespoke service with the Cashmere Lounge making couture styles available in more than 120 colours.
Through Belinda's extensive travelling, and experience in all things luxury knitwear, she launches a new Luxe Jersey line – a beautiful knitted fabric that is perfect for the demands of modern life.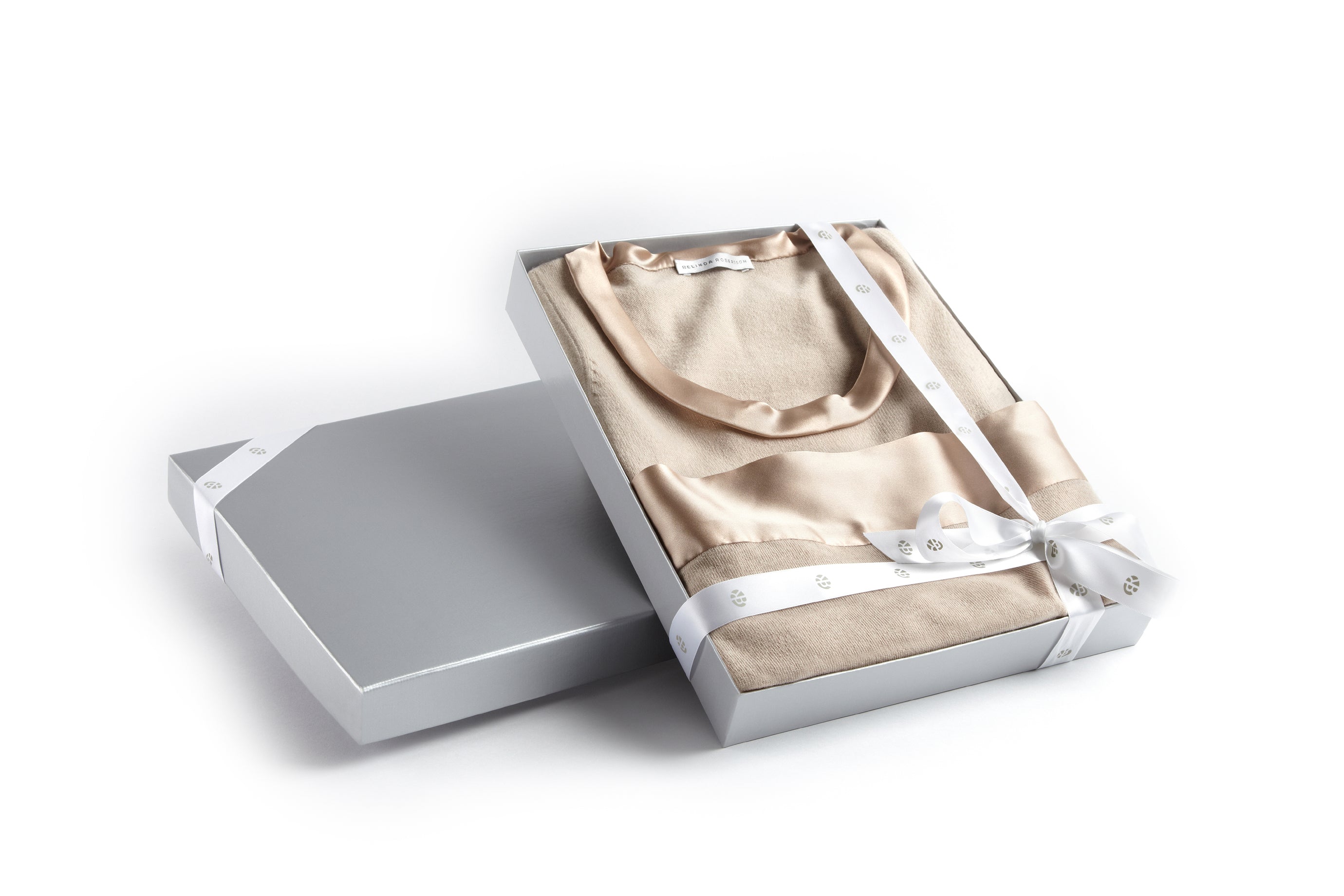 an online focus
2010
Sensing a change in the industry, Belinda decides to close her brick and mortar locations as their leases expired and begins selling online exclusively.